Into the Wild
Episode 7 "This Is Halloween!" is now on sale!
---
We promised it and now it's real! Our latest episode is on sale for 69% off!
Also available on Patreon just for one dollar!

Something big and bad is coming to the village while the girls clashed in the Halloween contest to get the mysterious award! Who will be a winner and whose ass will get into trouble? Dive into the mystic Halloween fair and unleash its secrets…
What's inside:
Five all-new locations including the open one
Halloween horror
Playing for a girl
Two huge scenes for Naira and Lina
Furry guys
Complete remaster of Lina
Six new costumes
First improved art style scene and a portrait
Adding a dozen minor characters
Grammar and bugs fixes
Unleash the mystery!

The full description is available on the sale page.
#EnjoyThe69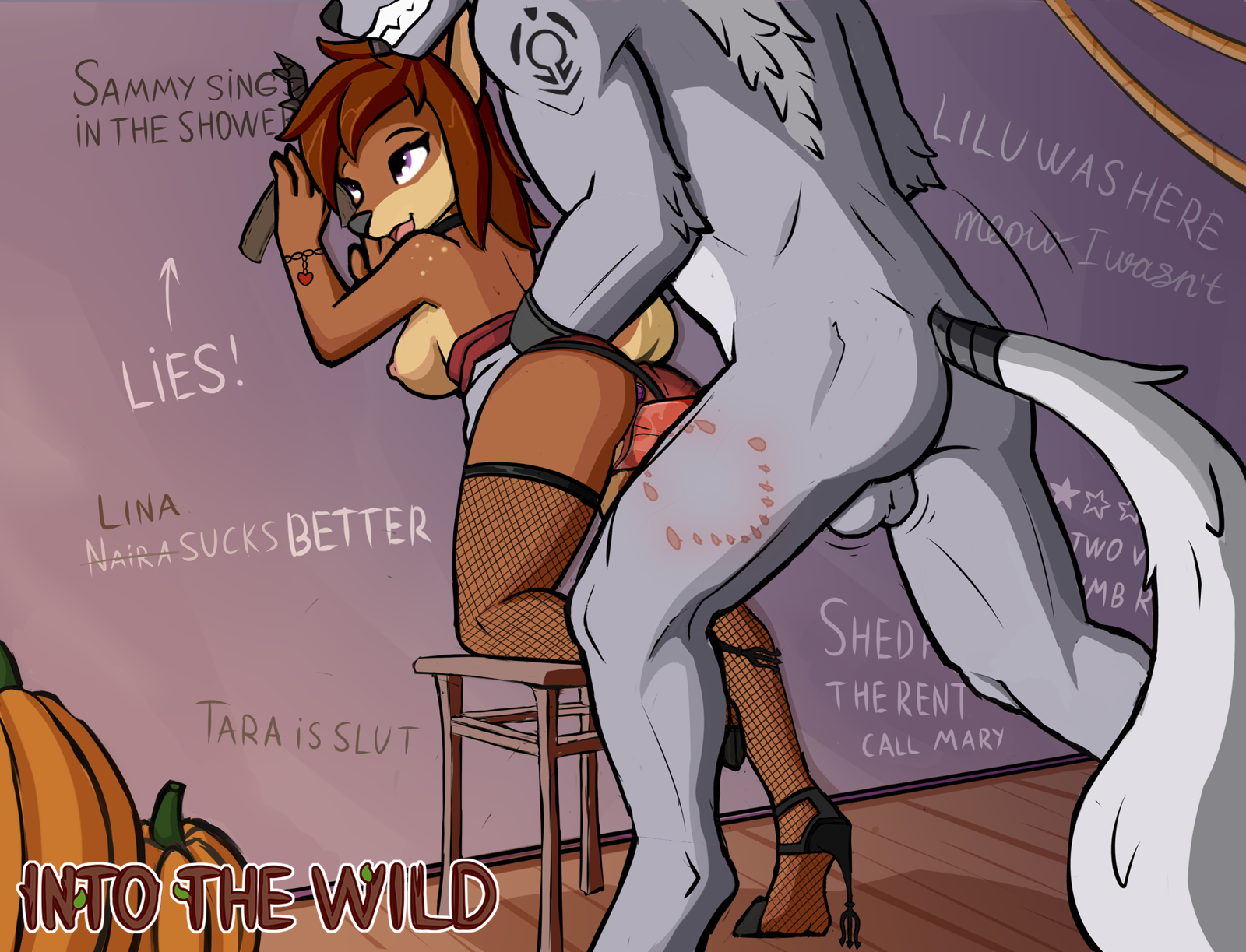 Files
Episodes 1-7: This Is Halloween!
148 MB
Apr 06, 2022
Episodes 1-7: This Is Halloween!
213 MB
Apr 06, 2022